Thursday, March 18, 2010
Posted by

Natalie
at 11:34 a.m.
No comments:

here's a little screenie of my Santa for my capstone animation!! :)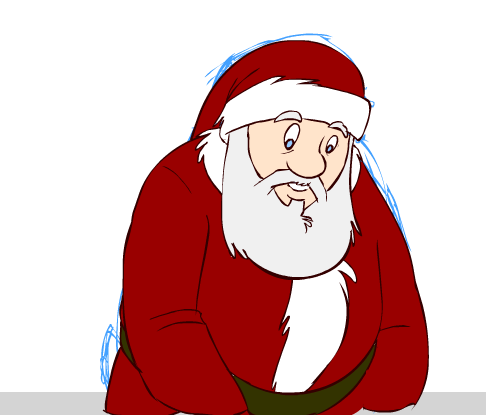 Posted by

Natalie
at 11:27 a.m.
No comments:

Friday, March 5, 2010
a sneak peek of some upcoming art.
The villain in my, WIP webcomic Redcoat West, I put a pause on the writing, as I want to stay as historically accurate as possible, and wasn't finding the facts I needed in anything published. I'm going to stop in at the Galt Museum Archives Tuesday after class to start my researching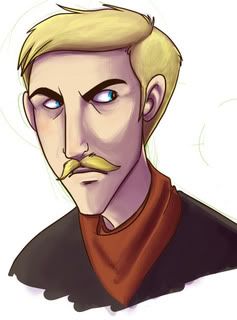 quick look at some of my storyboards from my capstone project!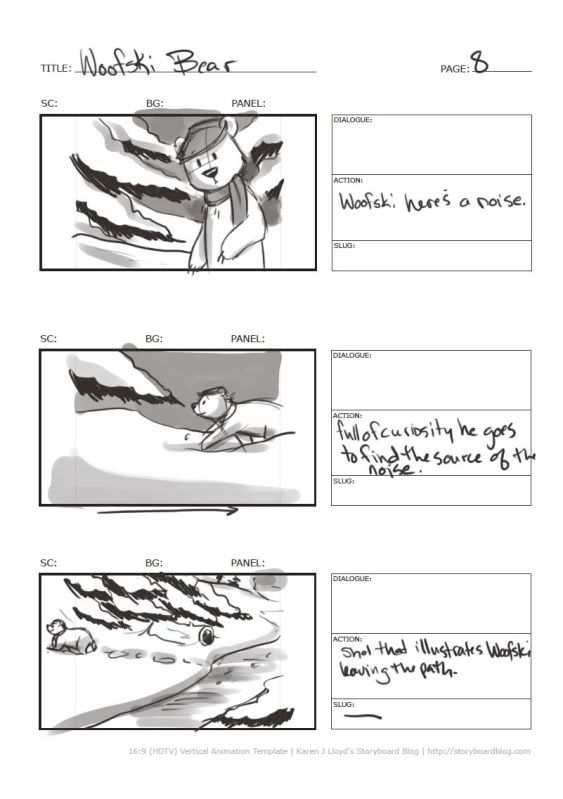 Posted by

Nat
at 12:41 p.m.
No comments: